All Daycare Locations
Home Away From Home offers the same great child care at each of our Florida centers. Each of our daycare centers offer the same early childhood learning programs for your child ages six weeks old through elementary school.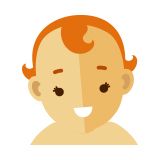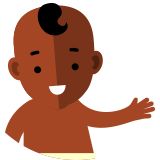 TODDLER PROGRAM:
Home Away From Home offers help for potty-training and a fun supportive environment for learning and investigating the world around them.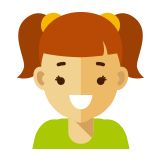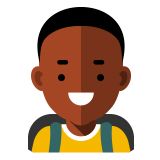 FREE VPK PROGRAM:
This offers children aged 4 to 5 years old the opportunity to attend pre-kindergarten sessions to get them ready for their academic futures. Our program supports not only their academic learning but also their social interactions and gross motor skills they'll need when they enter kindergarten.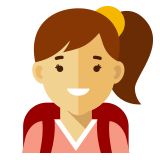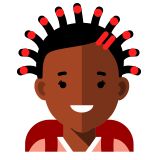 AFTERCARE PROGRAM:
This gives your elementary school kids the opportunity to get homework time before you pick them up from our daycare. We currently offer aftercare at 3 of our locations. Check and see if your child's school is on the list of schools we pick up from.
Pembroke Pines
(954) 842-3661
Licence # 50242
Home Away From Home Articles