KEEP YOUR CHILDREN ENTERTAINED ALL SUMMER
ABOUT OUR SUMMER CAMP
Summer is an exciting time for children, but for parents, it can be stressful trying to figure out what to do with your children while you are at work. Home Away From Home can help with our summer camps! Our summer camp program has a unique blend of fun and learning in a nurturing environment. With locations in Pembroke Pines, you can find a summer camp close to you!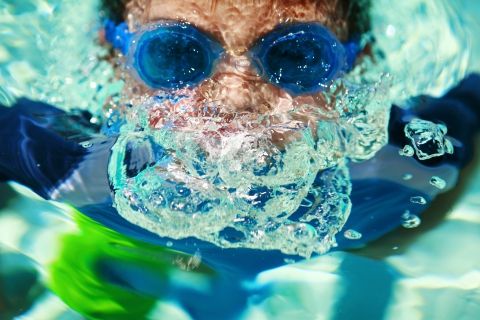 Benefits of our summer camps:
Field trips at least three days a week
Special guest visitors
Bounce houses
Theme parties
Water play
Playground activities
Visits to the park
Nature walks
Cooking activities
And much more!
Summer Camp (5-10 year olds)
SUMMER CAMP AT HOME AWAY FROM HOME
Our summer camp program is for children from five to 10 years old. We will provide a safe and fun environment that will allow your child to stay active, learn, and engage with other children. This is a fun way for your children to spend their summers and allows you to continue working without worrying about what they are doing.
Our summer camp leaders plan fun activities for children to participate in every day. Your child will be able to explore the outdoors, enjoy time playing in the water, go on field trips, and so much more! We work hard to make everyday fun and exciting for our summer camp kids and include educational activities to keep their little brains working hard!
If you're looking for a summer camp for your child that is fun and will keep your child busy throughout summer, this is a great option. Home Away From Home in Pembroke Pines make sure to provide a fun experience for every child and works to make our summer camp one they will remember! Contact us today to learn more about our summer camp program.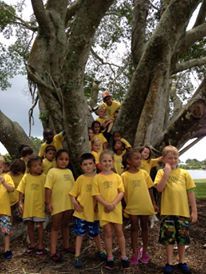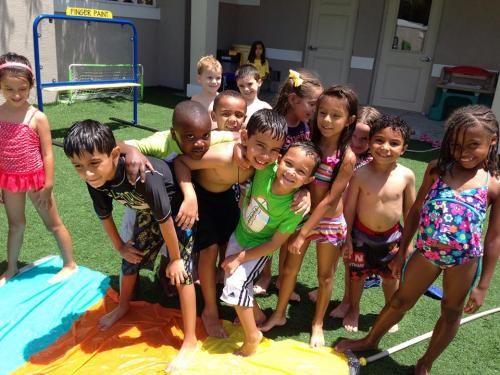 Home Away From Home Articles