DAYCARE ADMISSIONS AT HOME AWAY FROM HOME
At Home Away From Home Child Care Learning Center, we are passionate about creating a nurturing environment for your little one. Our daycare puts education and developmental growth at the forefront of all of our activities, whether it's storytime or playtime.
We encourage parents to come tour anyone one of our beautifully manicured daycare centers. Simply call to schedule an appointment for us to meet and discuss your child's and your family's needs following your tour.
Fill out a quick enrollment form along with a non-refundable registration fee to secure your spot and submit the enrollment application and agreement contract form packet provided at your tour.
Admissions
Our Childcare Programs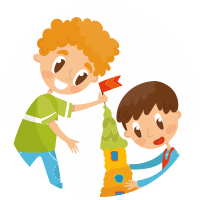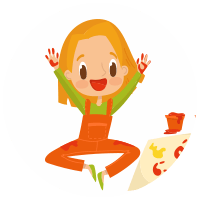 FORMS OF PAYMENT ACCEPTABLE
HAFH's only method of payment accepted is through our Tuition Express software. Payments are made either Weekly, Bi-weekly, or Monthly via your checking account or credit card. Please see your center director enrolled in our Auto Payment Program. *As an incentive, HAFH offers a $5.00 discount for private only parents paying the monthly tuition fee ahead of time through our auto payment program.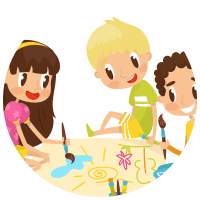 SIBLING DISCOUNTS
A 10 percent sibling discount will be applied to the sibling's weekly tuition with a lesser value for families with one or more sibling's enrolled full time at our center. (This discount cannot be combined with any other discounts).
WHY CHOOSE HOME AWAY FROM HOME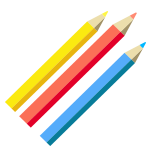 EDUCATION
We love watching children learn and grow! Whether you have a six-week-old or a six-year-old, our daycare teachers want to encourage growth through love and to inspire learning through reading, the arts, and exploring science.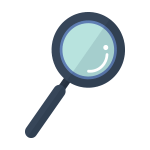 SECURITY
We recognize that it's hard to drop off your child at a center, and we take the safety of your loved one seriously. Our facility is equipped with a high-tech camera system so you can be confident that they are in good hands.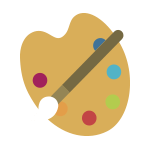 STATE-OF-THE-ART FACILITY
We want to provide the best for your child. We have plenty of space for your kids to run, climb, and jump outside, there are reading spaces, and cubbies so that everyone can feel at home.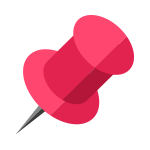 CONVENIENT LOCATION
We want to make your life as simple as possible. With a convenient location in Southeast Florida, your child care center can be an easy part of your routine.
Home Away From Home Articles