ABOUT OUR FLORIDA DAYCARE
Mission Statement
Our mission at Home Away From Home is to encourage your child so he/she may learn best in an environment that is safe, clean, warm, positive, and responsive. Children are natural thinkers and reflective problem solvers. They construct knowledge in a natural way. In order to nurture this quality, we work with each child's natural inclination to explore and solve problems because we believe this motivates learning and puts your child on the path for success in school readiness and for the future.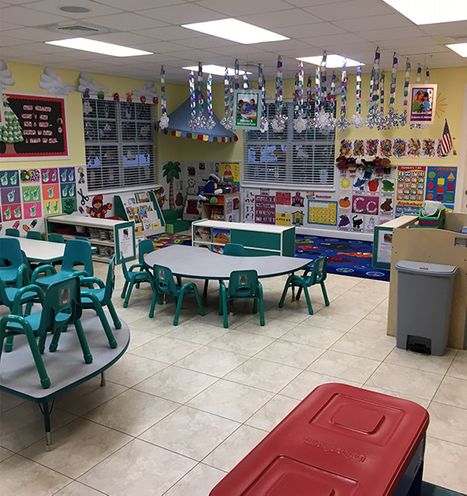 OUR PHILOSOPHY
We believe that each child is unique in his/her own development, and has the right to become the very best person possible. All children have the right to grow up and learn in a wholesome environment and that early training has the greatest impact on future learning. For this reason, our director and our staff dedicate their time and effort toward the following goals:
Providing a safe, healthy, secure, and clean learning environment supported by nurturing, caring, and enthusiastic parents, teachers, and administrators.
Fostering positive attitudes towards life and school, which lay a foundation for learning experiences in future years.
Encouraging the development of a positive self-image.
Providing comfort, convenience, and peace of mind for working parents.
Encouraging the learning of responsibility at school, home, and in the community.
Promoting an educational environment that fosters academic excellence and active learning.
WHY CHOOSE HOME AWAY FROM HOME?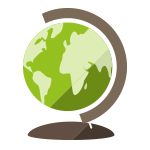 EDUCATION
Our primary goal is to educate your child and to build a solid foundation of learning that will help them throughout their years of schooling. From five months to five years, growth and development is what we strive for.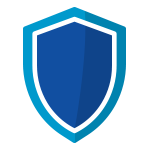 SECURITY
Our facilities are all equipped with state-of-the-art camera systems, magnetic keypads, and a strict process for parents and students coming into the center. You can rest assured knowing your children are in good hands.